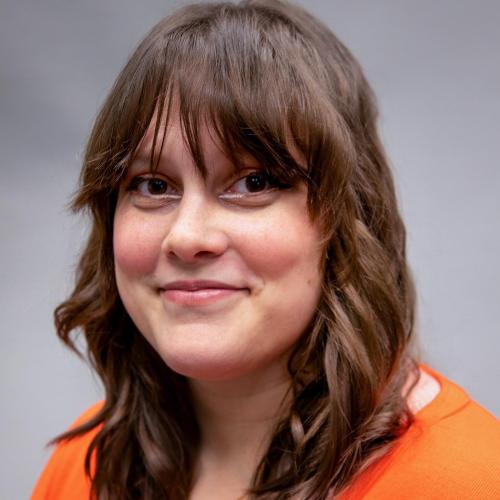 Taylor Johnson joined UT High School in July 2022 after spending 6 years in the traditional Texas classroom as an English Language Arts instructor. Mrs. Johnson holds a Bachelor's degree in English from the University of Texas and a Master's in Education degree in Curriculum and Instruction with a focus in Secondary Literacy from the American College of Education. Currently, Mrs. Johnson is attending Concordia University, St. Paul working towards her MFA in Creative Writing. She has already published her first novel and is working towards her second. 
When not in the classroom (virtual and otherwise), Mrs. Johnson enjoys spending time at home with her three kids, two dogs, and husband. She enjoys reading (and re-reading Wuthering Heights by Emily Bronte), writing, making up silly stories with her kiddos, gardening, macrame, and sharing literature with anybody who will listen. Mrs. Johnson is dedicated to supporting all her students and empowering them to take control of their education through the growth mindset; she views them as a partner in their education, not as subordinates. Mrs. Johnson's life mottos are "Make good choices!" and "Progress, not perfection."
Mrs. Johnson is thrilled to be a part of the UTHS team and looks forward to continuing to support students and encourage their educational growth in a unique setting. She hopes to give her students a positive, memorable experience in English Literature Studies.
Contact Information
Phone: