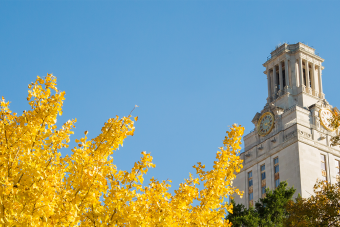 This one day, 6-hour AP® Seminar is geared toward new AP® teachers or teachers who were unable to attend a full APSI during the summer. The seminar will emphasize best practices and strategies for teaching AP® course content.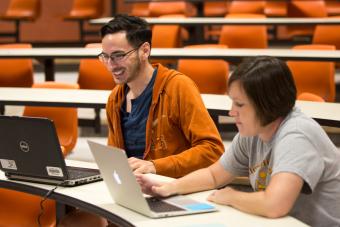 Engage in online, self-paced professional development courses to enhance your skills for blended learning or meet the state requirements for gifted/talented (G/T) training. With the convenience and flexibility to learn anytime and from anywhere, educators, counselors, and administrators can focus on their busy, student-centered schedules.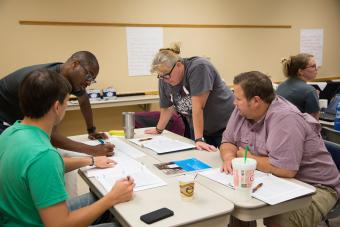 Experience AP® professional development courses from one of the world's premier research institutions. With a focus on teaching excellence and superior customer service, The University of Texas at Austin's AP® Summer Institutes draw teachers and instructors from all over the globe.