The Advanced Placement® Summer Institutes at The University of Texas at Austin has served thousands of AP® teachers since 2001. Join us for experiences and resources available only through our premier research university!
Note: You will need a College Board Login. You will be redirected during the registration process to sign in to College Board using your existing id and password or to create a new College Board login. If you need help creating a login or resetting your password, please contact College Board at (703)-297-3963.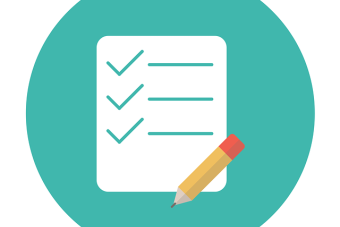 Week 1: June 13-16, 2023
Week 2: June 20-23, 2023
Week 3: June 27-30, 2023
Week 4: July 11-14, 2023
Week 5: July 18-21, 2023
Week 6: July 25-28, 2023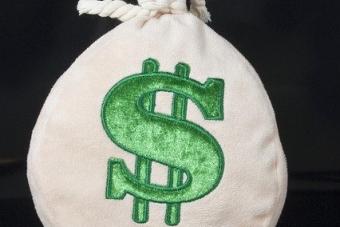 $575 Early Bird: Ends May 1, 2023
$595 Regular: Ends June 1, 2023
$625 Late: Begins June 2, 2023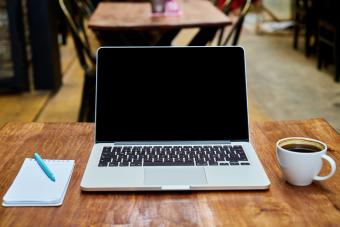 Session Format
Online Sessions
100% Virtual
Synchronous, Live Instructor
Plus Asynchronous Work
On-Site Sessions
Synchronous, Live Instructor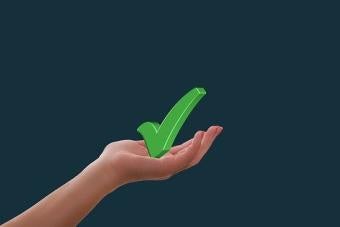 Earn CPEs
Up to 30 Continuing Professional Education hours awarded
(Up to 10 Continuing Education Units)
If you need a new or updated W-9, please complete the W-9 request form.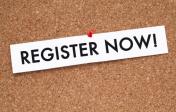 Registration Now Open!
To submit a PO, please upload a copy of the PO using the link below.
To pay by credit card, click the link below.
APSI Contact Info
Remit Payment To:
UT High School – APSI Program
UTA Building
ATTN: Jerri Oreson
1616 Guadalupe St. 
Ste. 0.134
Austin, Texas 78701
Email:
apsi@austin.utexas.edu
Phone:
512-471-2913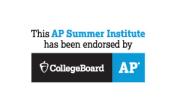 College Board Bundles - Digital Only
College Board bundles will be provided to all registered attendees in electronic format only. No hard copies will be mailed.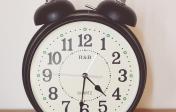 UT Austin APSI Business Hours
Monday - Friday (excluding holidays) 8:00 AM - 4:30 PM (CST)