Expanded Learning Opportunities
The UT High School District shares expanded learning opportunities for students to engage in enrichment in a variety of subject areas. Most of the activities take place after school, during the summer, or on weekends to expand learning through engaging core subject, creative, and leadership activities. Please see the details about each opportunity to view information, submission deadlines, and special requirements for participation.
Our district will be collecting information from a variety of stakeholders this spring semester to determine ways to expand opportunities for students for the upcoming school year. We look forward to hearing your ideas and offering additional learning opportunities to expand leadership, creativity, and academic experiences for students in the near future.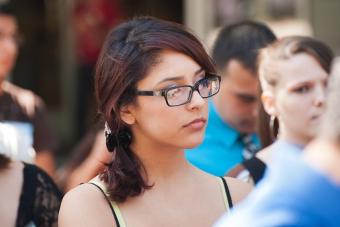 Coordinator of Advanced Academics & Professional Development
Email:
Phone: