Published:
February 2, 2023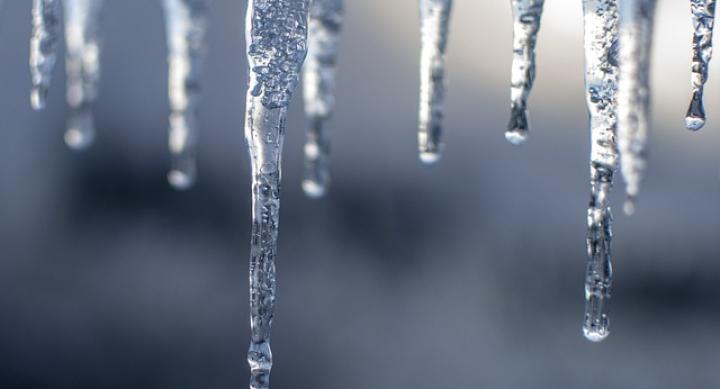 Even though we are experiencing a severe ice storm in Central Texas this week, school remains open and online asynchronous courses remain accessible to students. Live lessons and office hours also continue at regularly scheduled times. 
Any students affected by the storm power outages can catch up on course assignments by viewing the recorded live lessons and accessing asynchronous courses in Canvas, which remain available 24 hours a day, every day.
Since we serve so many students across Texas, the U.S., and the globe, we always work hard to continue services for students without disruptions. We greatly appreciate our awesome UTHS team for supporting each other and continuing to provide services and support for students, families, and our partner school districts during this challenging week!
The 2023 ice storm caused widespread power outages due to downed power lines, and affected many of our UTHS staff members as well as our UTHS students who live in the Central Texas region. Our hearts go out to everyone affected by the storm this week and we wish you all a quick recovery. It will take time for power to be restored, property cleaned up, and schedules to return to normal. 
To read more details about our Central Texas ice storm, you can go to the KXAN news blog or read the related stories.